Post a Job Today!
Welcome to Recruit
Drip
We are an innovative online platform designed to revolutionize the recruitment process. Whether you're a job seeker or an employer, we provide a streamlined and efficient solution to connect exceptional talent with outstanding organizations.
Search for a job
Rethink The Recruitment Experience With Recruitdrip.
Gone are the days of long, drawn-out recruitment processes with countless disorganized files, scattered communications, and a multitude of appointments for each candidate.

Maintenance Problems
24/7 Support Help
FAQs
Feature Request
About Us
Post a Job today!
Leverage the power of automation to speed up Recruitment
RecruitDrip is a text-based Applicant Tracking System (ATS) developed especially for small businesses.
All-in-one platfrom for Recruiters
Hire the best person for the job, with full confidence.
See All Job Postings
Who We Are
We are passionate about Connecting Talents.
We understand that finding the right fit goes beyond a simple job search. That's why we've built a platform that goes beyond traditional recruiting methods, empowering both job seekers and employers to make meaningful connections.
We are a team of dedicated professionals who believe in the power of technology to transform the recruitment process. Our expertise lies in leveraging cutting-edge AI algorithms and data-driven insights to match the right candidates with the right opportunities. By combining our industry knowledge with innovative technology, we strive to revolutionize the way talent is discovered, evaluated, and hired.

What sets us apart is our commitment to creating a personalized and human-centered experience. We value the uniqueness of every individual and understand that true success comes from aligning personal goals with professional aspirations. Our platform provides a seamless interface that allows candidates to showcase their skills, experiences, and aspirations, enabling employers to discover the perfect fit.
About Us
Integrations
We offers seamless integrations.
We have variety of third-party platforms and tools, enhancing the recruitment process and providing a comprehensive solution for both job seekers and employers. These integrations enable users to streamline their workflow, access valuable data, and leverage the power of RecruitDrip in conjunction with other essential tools.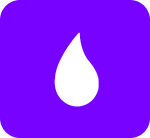 Textdrip
By integrating Textdrip, users can effortlessly send and read SMS threads, enhancing communication capabilities within the Recruitdrip platform.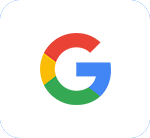 Google for Job Posts
Recruitdrip integrates with Google Job Posting, enabling seamless synchronization of job posts.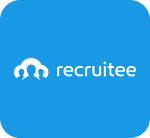 Recruitee
Recruitdrip integrates with Recruitee, enabling seamless synchronization of job posts and job applications between the two platforms.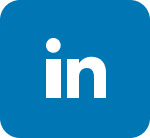 LinkedIn
Recruitdrip offers LinkedIn integration, facilitating job applicants to apply using their LinkedIn profiles and enabling companies to effortlessly sync job postings from Recruitdrip to LinkedIn.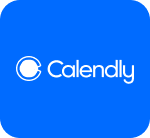 Calendly
With Calendly integration, Recruitdrip empowers companies to effortlessly send Calendly schedules to multiple applicants, streamlining the scheduling process.
Our Pricing
Simplifying Success, One Affordable Price at a Time
We believe in providing transparent and flexible pricing options that cater to the unique needs of our clients. Our pricing structure is designed to offer value for every organization, whether small businesses, startups, or large enterprises.
For Starters
Basic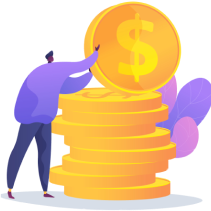 FREE
Access to a limited number of job postings and basic resume building tools
10 Job Posting
Unlimited Company Locations
Unlimited Team Account
5 Days Trial
Subscribe
For Starters
Premium

$100.00
Access to a limited number of job postings and basic resume building tools
Maximum 50 Jobs Posting
Maximum 20 Company Locations
Maximum 20 Team Account
Scale Intertion Growth
Subscribe
For Starters
Pro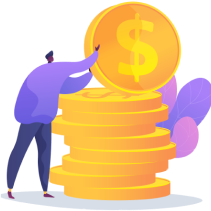 $150.00
Access to a limited number of job postings and basic resume building tools
Maximum 150 Jobs Posting
Maximum 60 Company Locations
Maximum 60 Team Account
Monthly
Subscribe